ABOUT ALBION ARCHITECTURAL CONCRETE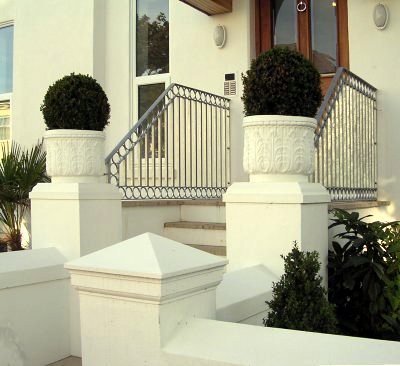 Albion Architectural Concrete is the new trading name of Stoner Concrete Ltd.
The change in name was prompted by Stoner Concrete's split from parent company Stoner Benton Concrete Ltd in April 2005.

Martin Stoner, managing director, said "We'll continue to do exactly as we've always done – make the best products, at the best price. Whatever your requirements, Albion can supply. If it's not a standard product, our specialist design and moulding team can work from your drawings or photographs to meet your requirements. We have a great deal of experience in matching units for restoration projects as well as new build. We're extremely proud of what we do, and would like to have the opportunity to show you why!"

Albion Architectural Concrete are specialists in Cast Stone (Artstone), Wet Cast and GRC (Glass Reinforced Concrete). Please contact us for more details or to discuss your project.
Albion Architectural Concrete - Making the Built Environment Better
Albion Architectural Concrete

T: 01273-465678

E: info@albionart.co.uk