BESPOKE DESIGN SERVICE
Albion Architectural Concrete manufacture a wide range of standard items, but also offer a full design service. Whether you want to match existing units for a restoration project or just have a requirement that is out of the ordinary, we can work from drawings and photographs, site visits (or sometimes even just a rough description!) to match your requirements exactly. Our moulds are made in-house so quality is guaranteed from start to finish.
Please contact us for more details.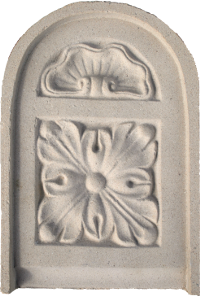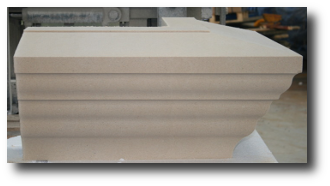 Albion Architectural Concrete

T: 01273-465678

E: info@albionart.co.uk