FLINT FACED WALLING BLOCKS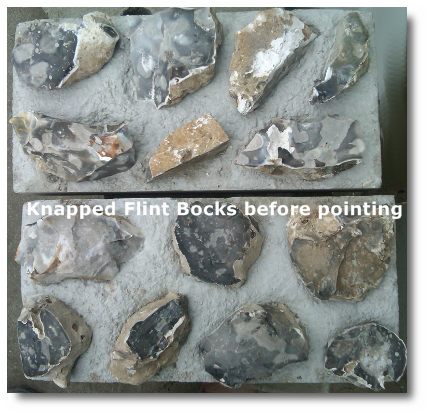 Traditional flint walling is expensive and time-consuming to reproduce. Albion Architectural Concrete has developed a modular block system allowing flint walls to be built as quickly and easily as block walling, with only pointing required to make the finished wall look completely authentic.
Our blocks are currently manufactured in two sizes but bespoke units - right up to complete prefabricated wall sections - can be manufactured to order. Various flint finishes are also available in order to blend with surrounding properties where required.
This barn conversion is using blocks manufactured using flints reclaimed from the original structure to comply with planning requirements and to ensure an authentic finished appearance. The picture shows the blocks in place prior to pointing, which will disguise all the joints and, combined with the use of reclaimed bricks, make it indistinguishable from surrounding buildings.
For more details please contact us.
Albion Architectural Concrete

T: 01273-465678

E: info@albionart.co.uk