Albion Architectural Concrete were proud to be invited to help with the new Lancing Sensory Garden, a community regeneration project. Winners of £15,000 in the 2012 Adur District Council "Pot of Gold" contest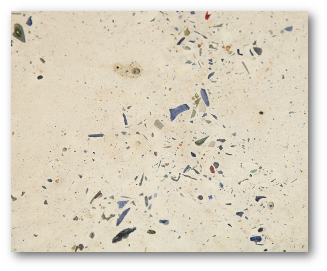 Lancing's Sensory Garden Project is a wonderful example of people having a vision for their community and "going for it".
Working closely with the designers, we manufactured custom-designed benches to provide comfortable but durable seating areas in the garden. To add a bit of sparkle, recycled glass (collected by the local community) was used as an aggregate and the top surfaces polished to reveal the glass below.
All processes, from creating bespoke timber moulds through to final polishing, and fixing of stainless steel anti-skate fittings, were carried out in house.
Albion Architectural Concrete

T: 01273-465678

E: info@albionart.co.uk